Greenhouses and Agricultural Machinery
ELPIDOFOROS SPYROUS CONSTRUCTION COMPANY is the reliable partner of farmers completing more than 25 years of professional relationship.
The products are manufactured according to the latest technology specifications and the great know-how acquired by our company and our specialized suppliers abroad.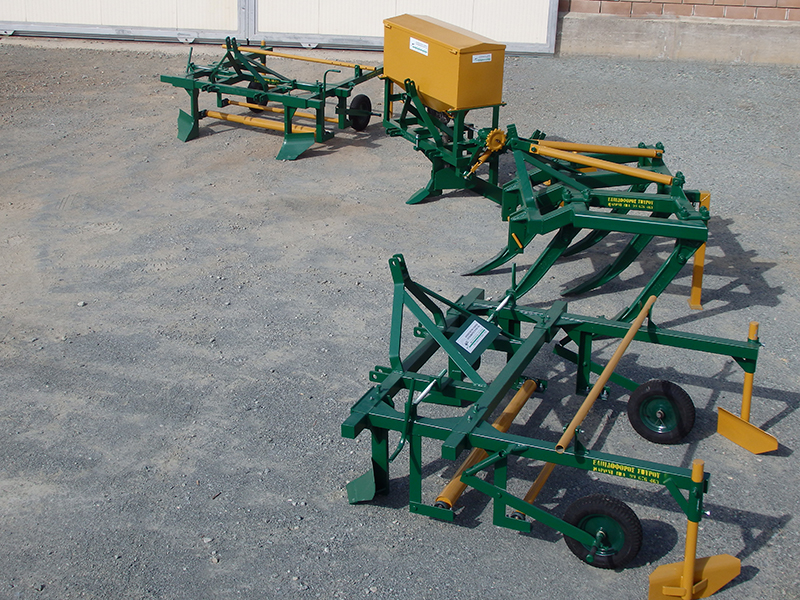 Great emphasis is placed on quality characterized by durability and design that contributes to the highest possible productivity. The following machines and equipment are provided: Tillers and accessories, ploughs, deep tillage machines, harrows/cultivators, fertilizer spreaders, mulching machines, sprayers, paving rollers, platforms, mowers, loading buckets, etc.
Greenhouses and Equipment
The frame is made with hot-dip galvanized materials to ensure high resistance and protection against high humidity, chemicals, sea salt for coastal crops. Modern ventilation equipment is installed (fans, opening ceilings, automatic windows and installation of a weather station).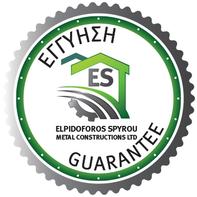 Our company offers a guarantee for Agricultural Machinery depending on the type of machine or part and the type of greenhouse and equipment.